At Carbon Block, we believe agricultural producers are a key part of our collective low-carbon future. Carbon Block serves every part of the agriculture sector from small honey producers, large grain producers, and extra-large cattle feedlots, and everything in between. Each operation is different, and yet they all have the same desire to produce an agricultural product that is safe, healthy, profitable, and environmentally sustainable.
Using advanced predictive modeling technology combined with our depth of experience Carbon Block advises producers on GHG reduction projects. GHG reduction projects must be economically feasible and have a real, permanent reduction in GHG emissions or an increase in carbon sequestration. 
Working with the producer Carbon Block verifies or validates the GHG reductions and converts them into valuable carbon offsets. GHG reduction statements, including Carbon Offsets are either sold on the carbon markets, or submitted to regulators for compliance and reporting purposes.
Carbon Block's technology and expertise unlocks new revenue streams for agricultural producers and helps them maximize their positive impact on climate change.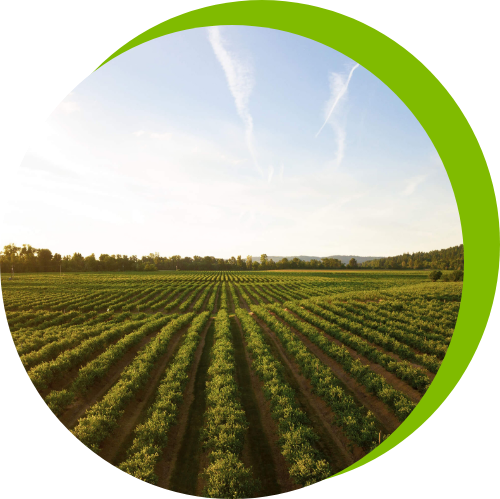 GHG reduction Projects available to agriculture producers include:
Carbon sequestration through tilling or crop practices

Fertilizer management practices

Product transportation

Selecting seed genetics to reduce inputs

Equipment electrification
Get Paid to Reduce Pollution!
Do you have carbon credits to monetize? You likely do and do not even know about it. Learn how you can expedite your ESG goals and make money doing it? Reach out now!