The accelerating decarbonization of the transportation sector represents an incredible opportunity for manufacturers, dealers, and buyers of passenger and heavy vehicles. When other modes of transportation, e.g., shipping and rail, transportation represents nearly 27% of all GHG emissions. Carbon Block supports a wide variety of GHG reduction projects through advisory, verification and validation services including but not limited to:
Vehicle & Fleet electrification

Transportation demand management

Technologies to improve fuel economy in heavy trucking
Connecting GHG reduction project to funding available from the carbon markets is where Carbon Block's expertise really comes in. The carbon markets have a shortage of transportation related carbon offsets, and Carbon Block is seeking partners keen on reducing their GHG emissions while have part or all of the GHG reduction project paid for by the carbon markets.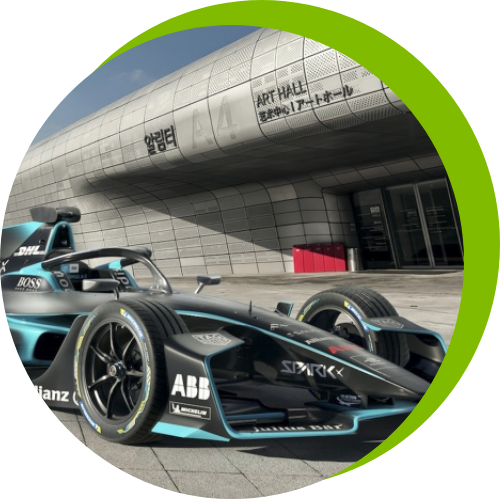 Get Paid to Reduce Pollution!
Do you have carbon credits to monetize? You likely do and do not even know about it. Learn how you can expedite your ESG goals and make money doing it? Reach out now!