Carbon Block™ is a Winnipeg-based environmental technology firm. Founded in 2018, Carbon Block's™ leadership team brings over 40 years of combined experience in renewable energy, software development, finance, and taxation. Our team members are involved in the full life cycle of digital solutions, from ideation to requirements gathering, design, development, deployment and ongoing maintenance and support.
Carbon Block™ is tackling the world's climate problem head-on by unlocking the massive potential of the carbon offset economy. Our company is a recent graduate of the renowned Creative Destruction Labs (2020).  
Our organizational model gives each of us the opportunity to participate in critical thinking, creative workshops, software architecture, and feature prioritization. We encourage our team members to help identify and incubate new ways to leverage technology in our industry. 
Carbon block has begun the process of becoming an accredited through the standard Council of Canada as a GHG VALIDATOR / verifier. Being accredited by SCC is our clients`, and our stakeholders assurance that we perform our validation and verification work to the highest of standards.
Learn more about our SCC accreditation here.
Carbon Block's™ office is part of the North Forge Technology Exchange Incubator, conveniently located in the University of Manitoba's Smart Park on Innovation Drive in Winnipeg, Manitoba, Canada.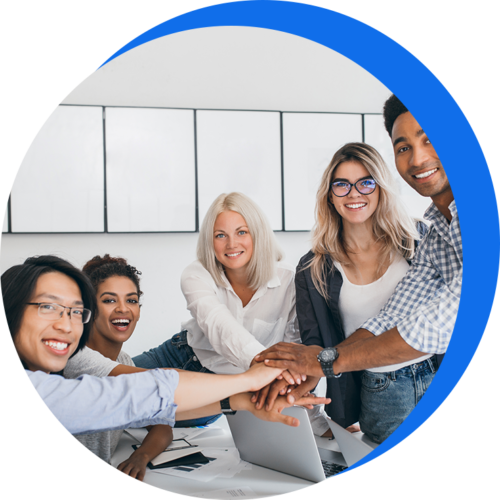 Expert Peoples
At vero eos et accusamus etiusto odio praesentium.
First Growing Process
At vero eos et accusamus etiusto odio praesentium.
Creative Ideas
At vero eos et accusamus etiusto odio praesentium.
Why Choose Us
We Worked With Reputed Companies in The World
Reobiz donec pulvinar magna id leoersi pellentesque impered dignissim rhoncus euismod euismod eros vitae.
Expert People
Our Team Members
The management team has over 40 years of combined experience in the cleantech, software and financial markets. Serial entrepreneurs Alex Stuart and Justin Phillips have been acknowledged and won many awards including 2018 Winnipeg Chamber of Commerce – Environmental Company of the Year, 2018 Manitoba Chamber of Commerce – Small Business of the Year and 2018 EY Entrepreneur of the Year Nominee – Manitoba. They are recent graduates of the prestigious incubator, Creative Destruction Labs, Foresight Cleantech and past participants on the hit CBC TV Series, Dragons Den.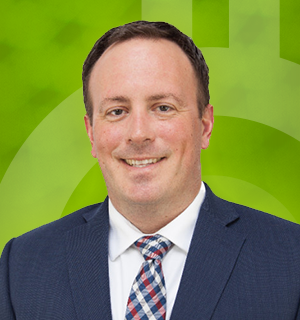 Alex Stuart
President & Founder
Alex, B.Sc. is Carbon Block's lead innovator and visionary. Responsible for the technical, design, and product teams, Alex brings a wealth of experience from a 14-year career as a civil servant, and a 13-year career in Renewable Energy. Alex has a very strong understanding on the intersection between policy and innovation and how governments and corporate clients can decarbonize their economic growth. With a relentless drive to deliver stakeholder value, Alex is excited to pursue opportunities in the carbon asset management and carbon offset sectors.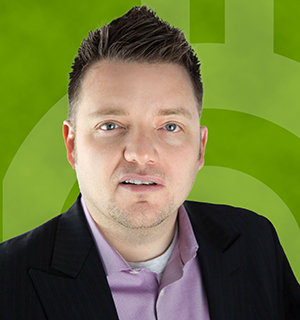 Justin Phillips
Vice President & Founder
Justin oversees the design and execution of Carbon Block's marketing strategy and customer acquisition. Justin is the Chief Executive Officer of Sycamore Energy Inc., and its subsidiaries Solar Manitoba and Sycamore Electric Inc. Justin is an accomplished entrepreneur and leading authority on solar and renewable energy, with 13+ years of experience at the forefront of Western Canada's growing renewable and alternative energy market.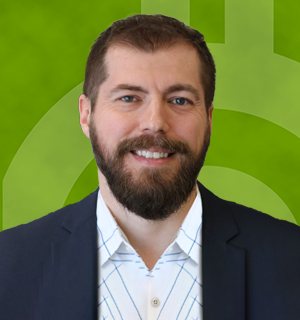 Peter Moreira
Chief Financial Officer
Peter Moreira MBA, CPA, CGA has over 15 years of professional experience in financial management, economic development, business consulting, planning, and teaching. He is a Chartered Professional Accountant (Legacy CGA) (CPA, CGA), holds a Master's in Business Administration (MBA) graduate degree, and a Bachelor of Commerce (Hons) undergraduate degree. Peter brings CFO experience from a career with the Province of Manitoba Government as an Assistant Deputy Minister.
Dan Dickout
Director of Technology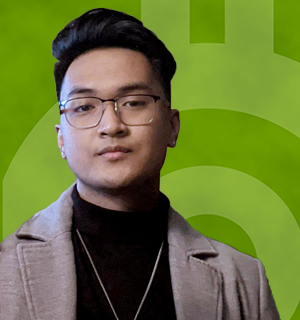 Bernal D.Santos
UI/UX Developer
Bernal is an award-winning designer with a background in data analytics. He had placed Top-3 in national graphic design competitions (SkillsCanada). As a data scientist, he developed his skills with data analytics in computer vision. Bernal's analytical thinking and design sense contribute to his skillset as a front-end web developer and designer.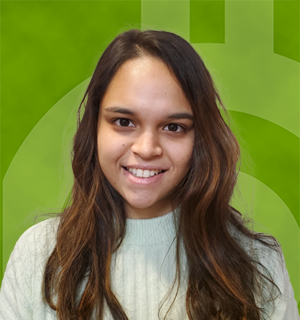 Coraline Mariolle
Research Analyst
Coraline is a third-year student at the Asper School of Business (University of Manitoba) and is pursuing a double major in Actuarial Mathematics and Marketing. After graduation, she aspires to attain the Associate of the Society of Actuaries (ASA) designation, and then, the Fellow of the Society of Actuaries (FSA) designation. Coraline's excellent mathematical abilities and research skills contribute to the writing of carbon offset methodologies which play an important part of Carbon Block's automation of the environmental audit.
PROFESSIONAL TEAM
Our Advisors